PAYOUTS THAT GROW WITH YOUR BUSINESS
PayPal's payout capabilities help your organization send mass payments to contract workers, claimants, freelancers, and sellers around the world. Leverage Hyperwallet's full stack technology to quickly and securely send commissions, rewards, claims, and rebates to banked and unbanked payees globally.
Learn More
Contact Us
PAYOUT METHODS
Which methods suit your business?

Solve Payout Problems with Ease
Payout Capabilities that Help Your Business Succeed
Whether you're sending payouts to 10 payees or 10,000, PayPal can help you do it quickly, securely, and compliantly. From fast self-serve payouts for small- and medium-sized businesses, to custom configured marketplace and large enterprise integrations, PayPal's payout capabilities are designed to handle the unique needs of your business – big or small.
Global Payout Technology
Simplify Your Payout Process
PayPal's payout technology does more than just send payments. Our full stack approach gives organizations of all sizes the payout flexibility and control they need to streamline their operations, scale their business, and delight their payees. View payout product features >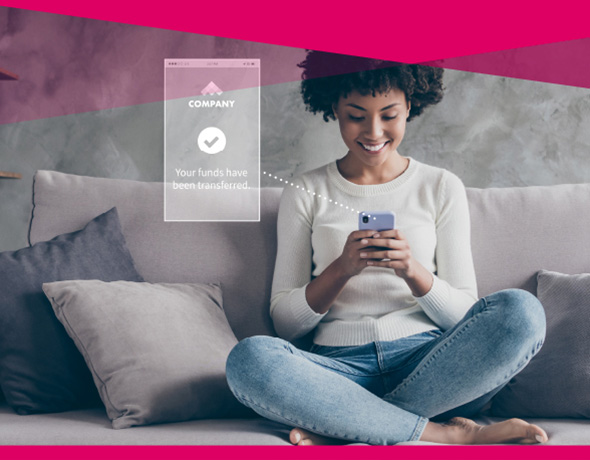 Put Your Payees First
Own the Payout Experience
Create a beautiful user experience for your payees. Highlight your brand, provide a localized UI, and differentiate your enterprise or marketplace from the competition with Hyperwallet's Pay Portal and Embedded Payout Experiences. View payout experiences >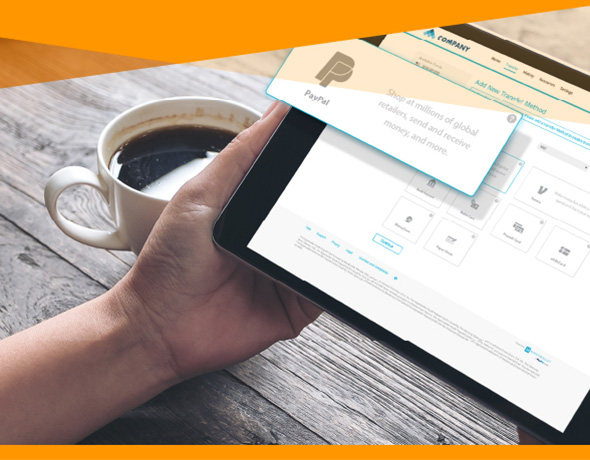 PAYOUT DOCUMENTATION
Explore Our Documentation & Developer Payout Tools
Your developers are already responsible for building your own technology; they shouldn't have to shoulder the burden of building payout infrastructure too. PayPal's payout documentation and developer tools are designed to provide stakeholders with the technical and contextual information they need to integrate fast.