Our Global Payout Platform
Pay almost anyone almost anywhere in the world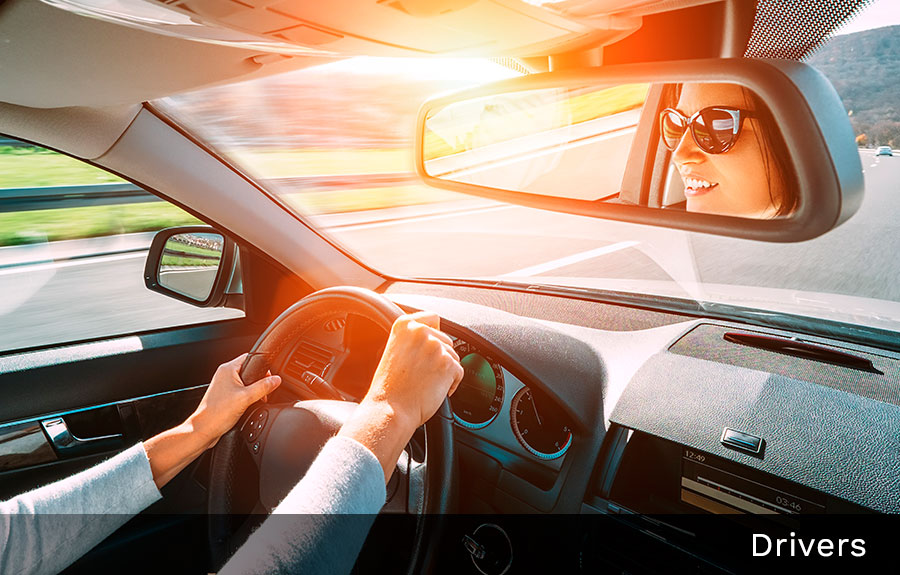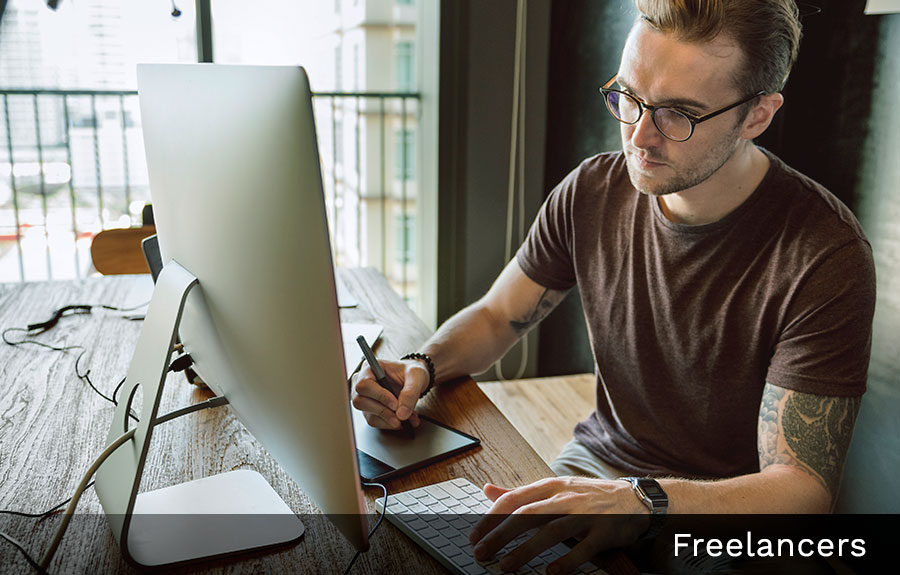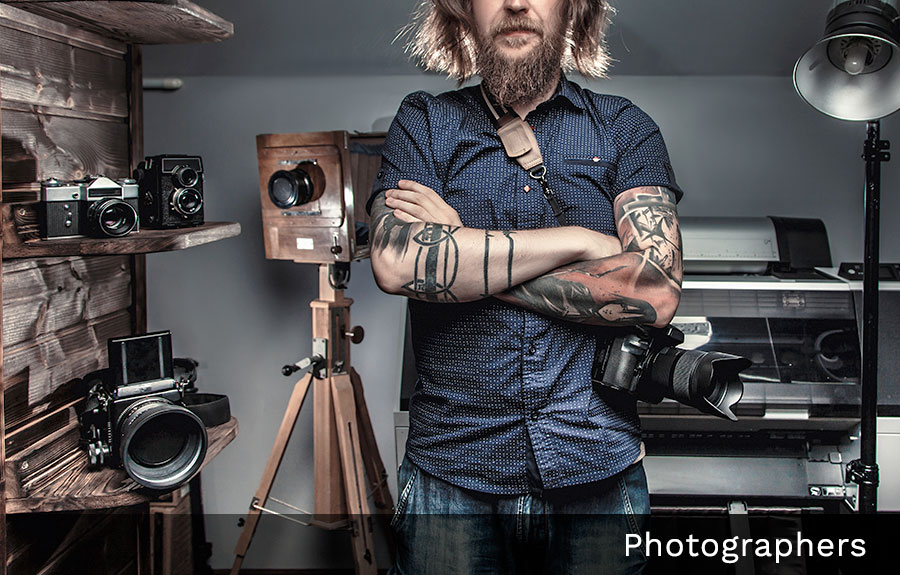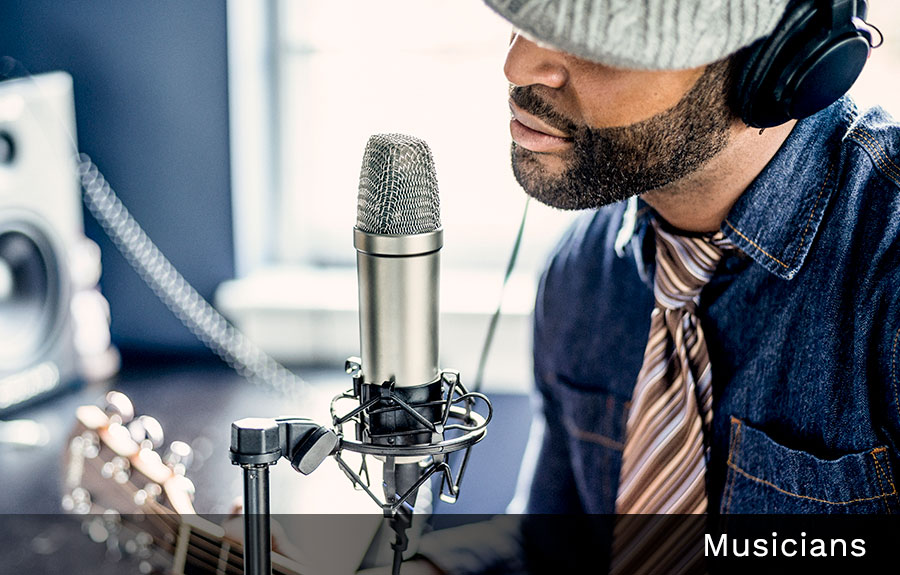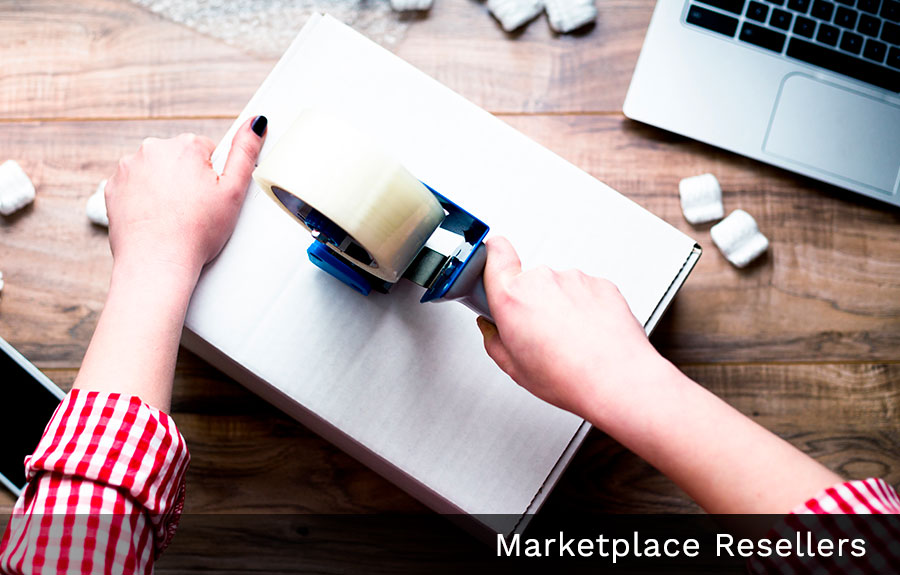 Whether you're paying earnings to sellers, fares to drivers, or royalties to artists, Hyperwallet's advanced payout architecture makes it easy for platforms to facilitate localized, multi-currency payments to just about any country in the world. Available through batch and REST API integrations, our mass payments solutions include transaction monitoring, payee support, anti-money laundering controls, and compliance tools.
Why Hyperwallet's Payout Platform?
Pay the Planet
Payout solutions that grow with you
Hyperwallet's payout platform empowers businesses to send outbound payments to 200+ countries and territories, with local clearing in 95+ countries—no regional bank accounts required.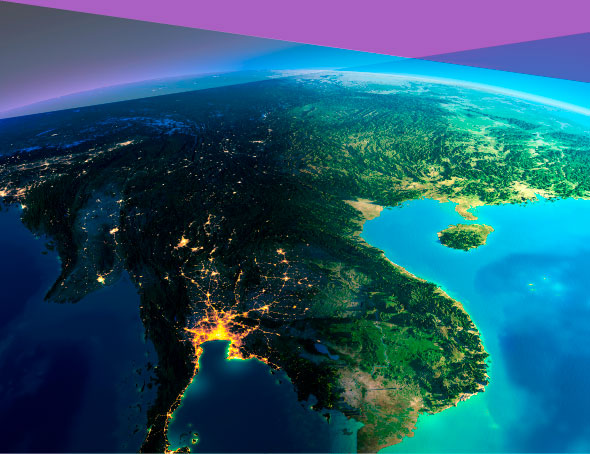 Payout Platform Benefits
We're here to help
From compliance to treasury, payee support to financial network expansion, managing mass payments is no small task. Avoid the pain that global payments can cause and enjoy the benefits of a payout platform.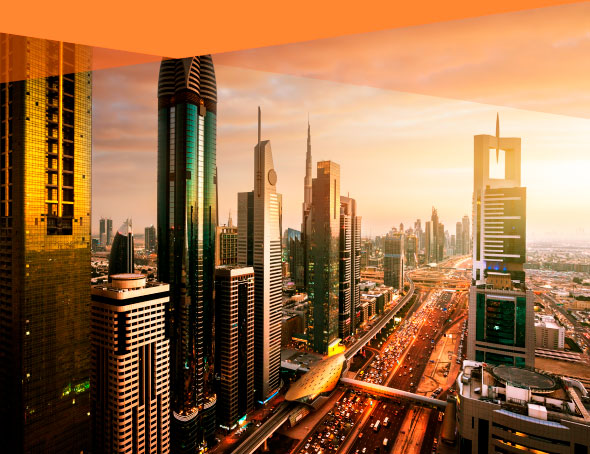 For Payout Developers
Explore our payout developer toolkit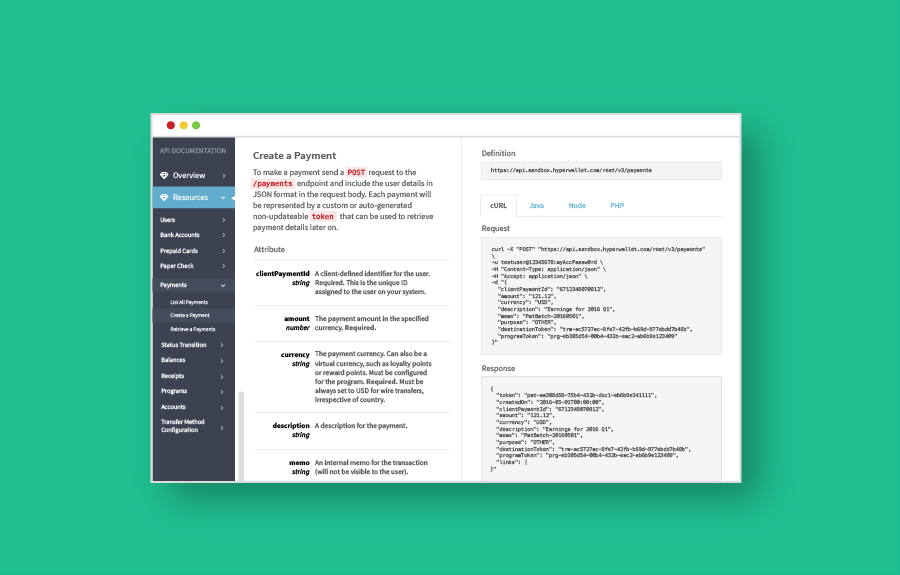 We've built the most powerful outbound payment network possible. Create a unique account in our payout developer sandbox and start integrating today. A quick review of our documentation and you'll be on your way to creating and managing users, collecting payout accounts, and, before you know it, sending your first run of global mass payments. Plug in, and start preparing to pay out.
Developers | Docs | Sandbox