Our Platform
The power to pay the planet, right at your fingertips
Unlock the payout control and flexibility that fast-growth companies need to scale and succeed.
Flexible Platform Features
Advanced architecture and adaptable functionality make it easy to simultaneously send payments to practically anywhere in the world.
Robust Payout Solutions
Dynamic mass payment solutions designed with your company's expansion and your payees' individuality in mind.
Seamless Implementation Options
Integrate our functionality in a way that fits your resources and unique set of requirements.
Our platform in action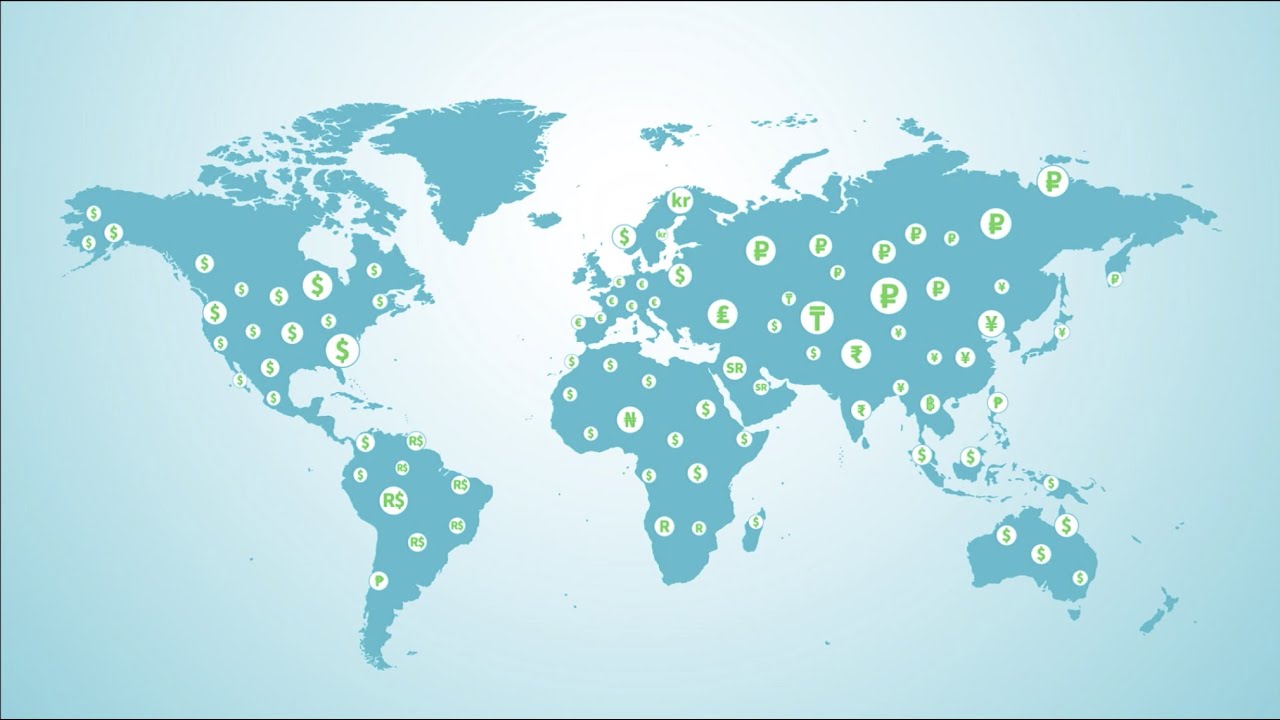 Take a tour of our platform and see our technology in action.
Watch the video
Developers
You REST, we pay
"We

were

able

to

leverage

Hyperwallet's

Loyalty

add-on

to

incent

our

consultants

to

not

only

switch,

but

use

the

card

more

and

work

to

receive

more

commissions

than

they

had

with

our

prior

provider."

Jeff Stephens, Director of International Finance, Jamberry
Payout Resources
Your source for global payout thought leadership and information
Which payment method is best for independent workers? Simran Singh explains why choice is so important to attracting freelancers and describes the benefits of various payment options.
Hyperwallet Systems Inc.

Our Clients
Here are just a few of the organizations powered by the Hyperwallet payout platform