Global Payout Technology
Simplify Your Payout Process
Hyperwallet's payout technology does more than just send payments. Our full stack approach gives marketplaces and enterprises the payout flexibility and control they need to streamline their operations, scale their business, and delight their payees.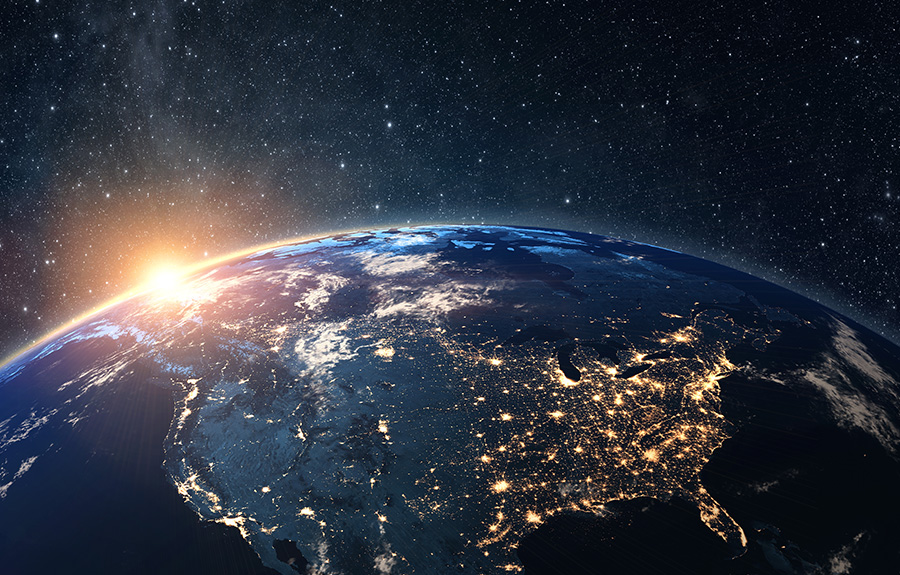 Why choose Hyperwallet?
Put Your Payees First
Own the Payee Experience
Create a beautiful user experience for your payees. Hyperwallet's 2 available payee environments help you highlight your brand, provide a localized experience, and differentiate your enterprise or marketplace from the competition.
Learn more about Hyperwallet's Payee Experiences >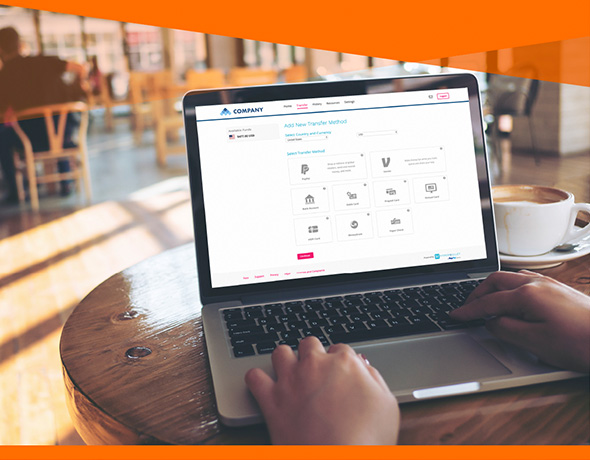 Solve Payout Problems With Ease
Enterprise & Marketplace
Payouts Made Easy
From refunds and rewards to commissions and claims, Hyperwallet can configure a payout solution that suits the unique needs of your business and disbursement use case.
View payout use cases >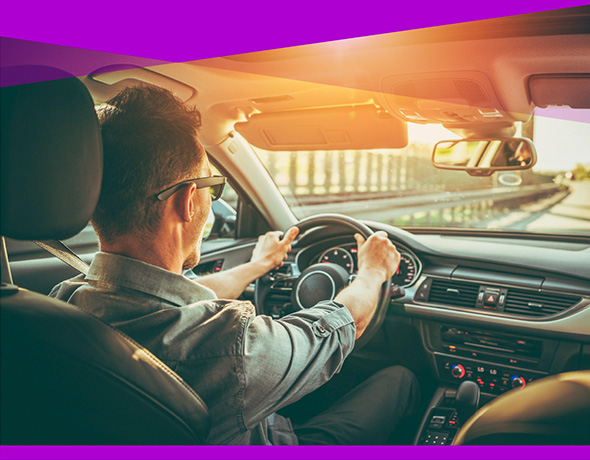 Payout Documentation
Explore Our Documentation &
Payout Developer Tools
Your developers are already responsible for building your own technology, they shouldn't have to shoulder the burden of building payout infrastructure too. Hyperwallet's documentation and developer tools are designed to provide stakeholders with all the technical and contextual information they need to integrate fast.
Developers | Docs | Sandbox