Getting to Know Hyperwallet
Learn more about Hyperwallet's payout platform, including the core features, solution options, and implementation methods we're bringing to Asia-Pacific.
Flexible Platform Features
Advanced architecture and adaptable functionality make it easy to simultaneously send payments to practically anywhere in the world.
Robust Payout Solutions
Dynamic mass payment solutions designed with your company's expansion and your payees' individuality in mind.
Seamless Implementation Options
Integrate our functionality in a way that fits your resources and unique set of requirements.
Our Asia-Pacific Clients

Payouts for Asia-Pacific Marketplaces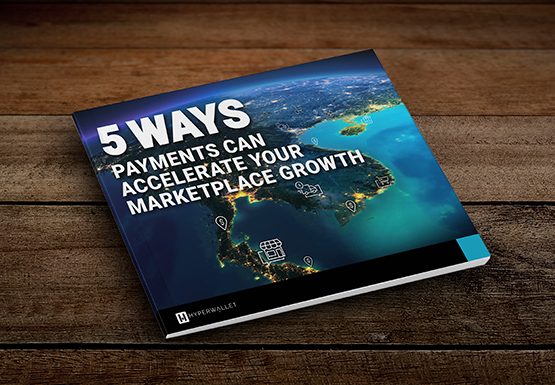 Download our eBook and see how partnering with an established payout provider like Hyperwallet can accelerate your Asia-Pacific marketplace growth.
Our Asia-Pacific Payments Team
Meet the payment thought leaders driving Hyperwallet's expansion in the APAC region.

Simon Banks
Managing Director,
Asia-Pacific
Simon heads Hyperwallet's Asia-Pacific payments team and is responsible for growing our presence in the region. Simon's past experience includes senior management roles with Salesforce.com, Travelex, Siebel, and Oracle.

Jonathan Hall
Business Development Manager, Asia-Pacific
Jonathan is central in devising Hyperwallet's Asia-Pacific Growth strategy. Jonathan has broad advisory and transactional experience across PPP's, M&A and capital raisings. A graduate of Deakin University, Jonathan has previously worked with firms such as Morgan Stanley, PwC and Venture Advisory.

Ben Harberts
Solution Engineer
As an experienced technical and operational payments lead, Ben manages Hyperwallet's project solutioning in the Asia-Pacific region. Prior to Hyperwallet, he served as the COO at PromisePay and specialized in transaction banking at the National Australia Bank.