Real payout problems, scalable client solutions
We work closely with hundreds of businesses—including digital marketplaces, ecommerce platforms, and social selling companies—to develop payout solutions that meet their distinct needs and the needs of their payees. Our client stories showcase how Hyperwallet has helped companies like yours overcome mass payments challenges and accelerate growth.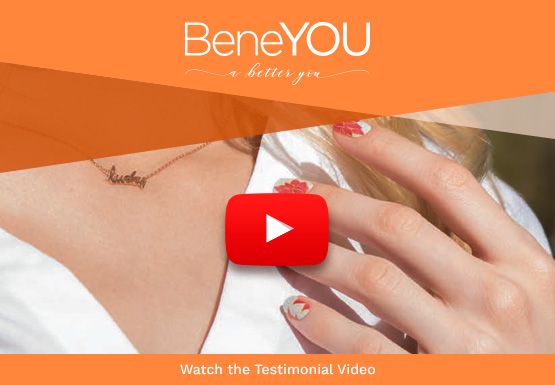 CLIENT CASE STUDY: BENEYOU
Building Loyalty: Improving payee retention and motivation
BeneYOU knew it needed to switch its payout provider, but the company wasn't interested in supporting two commission programs during a costly transition period. Utilizing Hyperwallet's embedded rewards functionality, BeneYOU successfully migrated almost all payees within just three months while at the same time increasing its consultants' sales activity.
CLIENT CASE STUDY: VIRIDIAN
Revamping Reporting: Improving payout control and visibility
Viridian needed more than a commission distribution system, they needed a full-suite solution that could help streamline funding flows, improve payout visibility, and simplify the collection, validation, and distribution of important US tax documents. With Hyperwallet, Viridian found a payout platform that scaled to suite their administrative needs.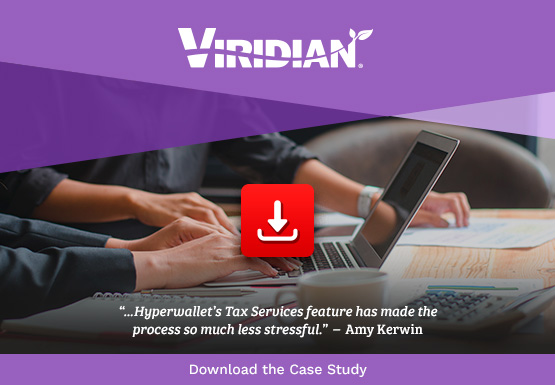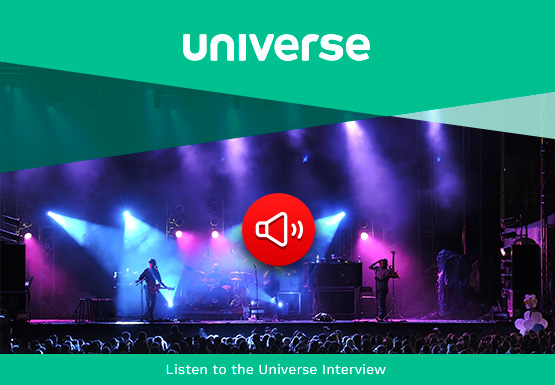 CLIENT CASE STUDY: UNIVERSE
Accelerating Growth: Achieving rapid global expansion by improving payouts
Universe was quickly establishing an international presence with its event management platform, but its cross-border payment solution was expensive and inconvenient for both the business and its independent organizers. Hyperwallet's global financial network offered Universe the geographic reach and funding control they needed to sustain rapid growth.
CLIENT CASE STUDY: HITRECORD
Improving Integration: Automating mass payments with APIs
HitRECord's member community was growing—both in size and geography—and the workload that came with distributing checks in-house was becoming too much for their team to bear. Working with Hyperwallet's developer tools, HitRECord was able to ditch checks for direct deposits while automating much of their global payout process through API calls.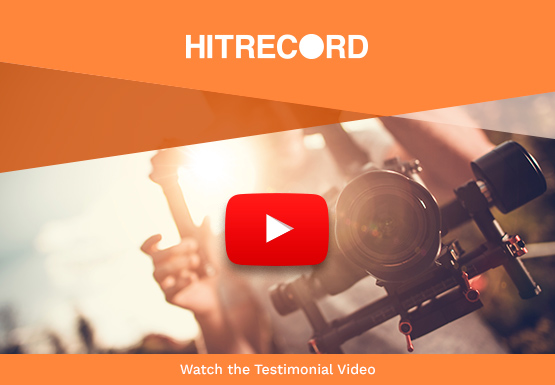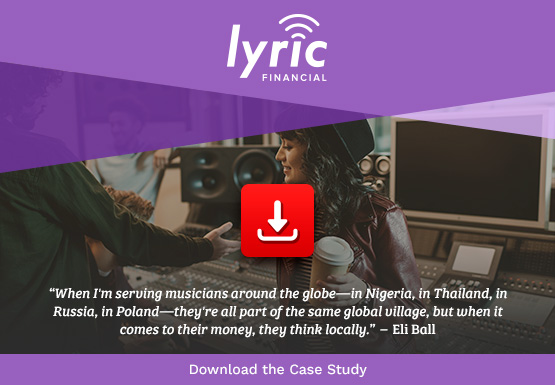 CLIENT CASE STUDY: LYRIC FINANCIAL
Going Global: Unlocking local-currency payouts around the world
Lyric Financial had a fast-growing roster of domestic music industry clients, but it lacked the international payout capabilities it needed to expand its business into new markets. With Hyperwallet's global platform, Lyric Financial quickly scaled to provide local-currency settlement in 30 markets while automating many aspects of payout administration.