Real payout problems, scalable client solutions
We work closely with hundreds of businesses—including digital marketplaces, ecommerce platforms, and social selling companies—to develop payout solutions that meet their distinct needs and the needs of their payees. Our client stories showcase how Hyperwallet has helped companies like yours overcome mass payments challenges and accelerate growth.
CLIENT CASE STUDY: HITRECORD
Improving Integration: Automating mass payments with APIs
HitRECord's member community was growing—both in size and geography—and the workload that came with distributing checks in-house was becoming too much for their team to bear. Working with Hyperwallet's developer tools, HitRECord was able to ditch checks for direct deposits while automating much of their global payout process through API calls.
Read how HitRECord integrated with Hyperwallet >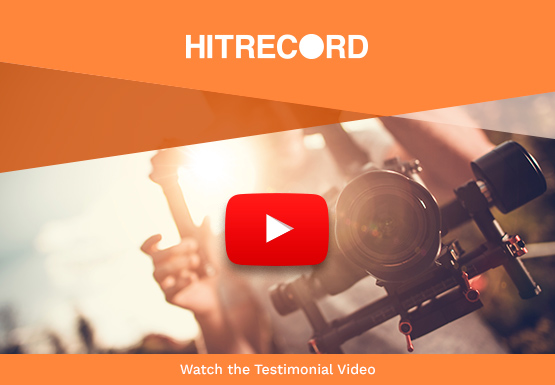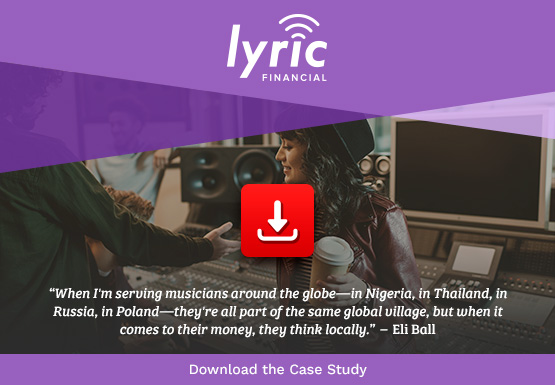 CLIENT CASE STUDY: LYRIC FINANCIAL
Going Global: Unlocking local-currency payouts around the world
Lyric Financial had a fast-growing roster of domestic music industry clients, but it lacked the international payout capabilities it needed to expand its business into new markets. With Hyperwallet's global platform, Lyric Financial quickly scaled to provide local-currency settlement in 30 markets while automating many aspects of payout administration.