Shaping digital economies since 2000
Hyperwallet's payout platform connects established financial infrastructure with the leading edge technologies that new economy businesses depend on.
Who We Are
The best minds in payouts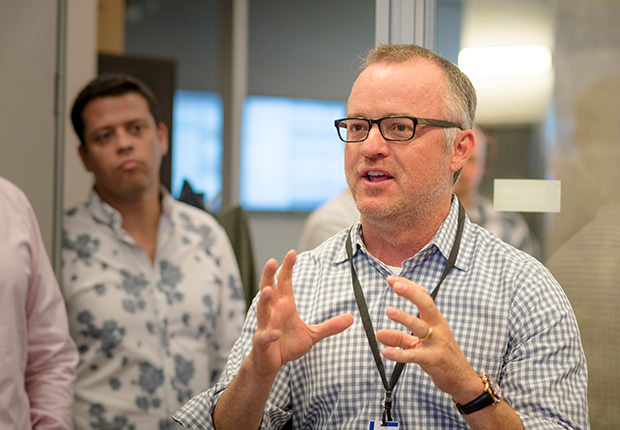 Our goal is to provide organizations with a frictionless, transparent, and reliable way to distribute funds to their global contractors, suppliers, and resellers. Built atop developer-friendly web and mobile payments technology, Hyperwallet's payout platform unifies fragmented financial infrastructure in a singular environment. Contractor or reseller, local or global—whatever your payout needs, Hyperwallet has the solution. At the helm is our leadership team, which blends financial industry experts with technology innovators. They're smart, ambitious, and dedicated to providing clients with the best possible solution.
Meet our payout experts
Careers
Join the team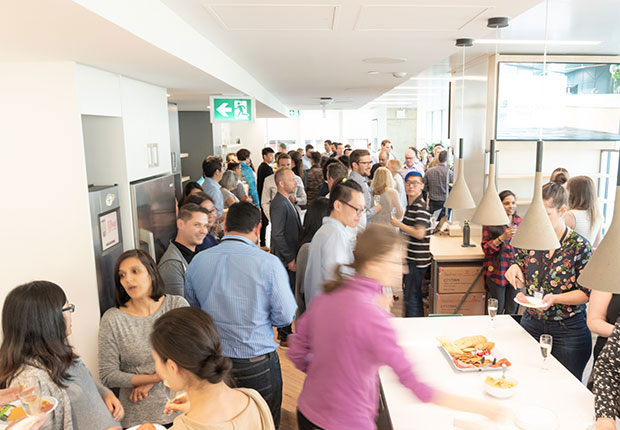 Help us pay the planet. Our team of tech-savvy employees is distributed across five global workspaces (and dozens of home offices). These experts are on the cutting edge of payouts, and each one brings a unique experience and skillset.
View career openings
Awards
The proof is in the payouts
Don't just take our word for it—our collection of awards is a testament to our long history of innovation and collaboration. We're proud of our successes and celebrate each one.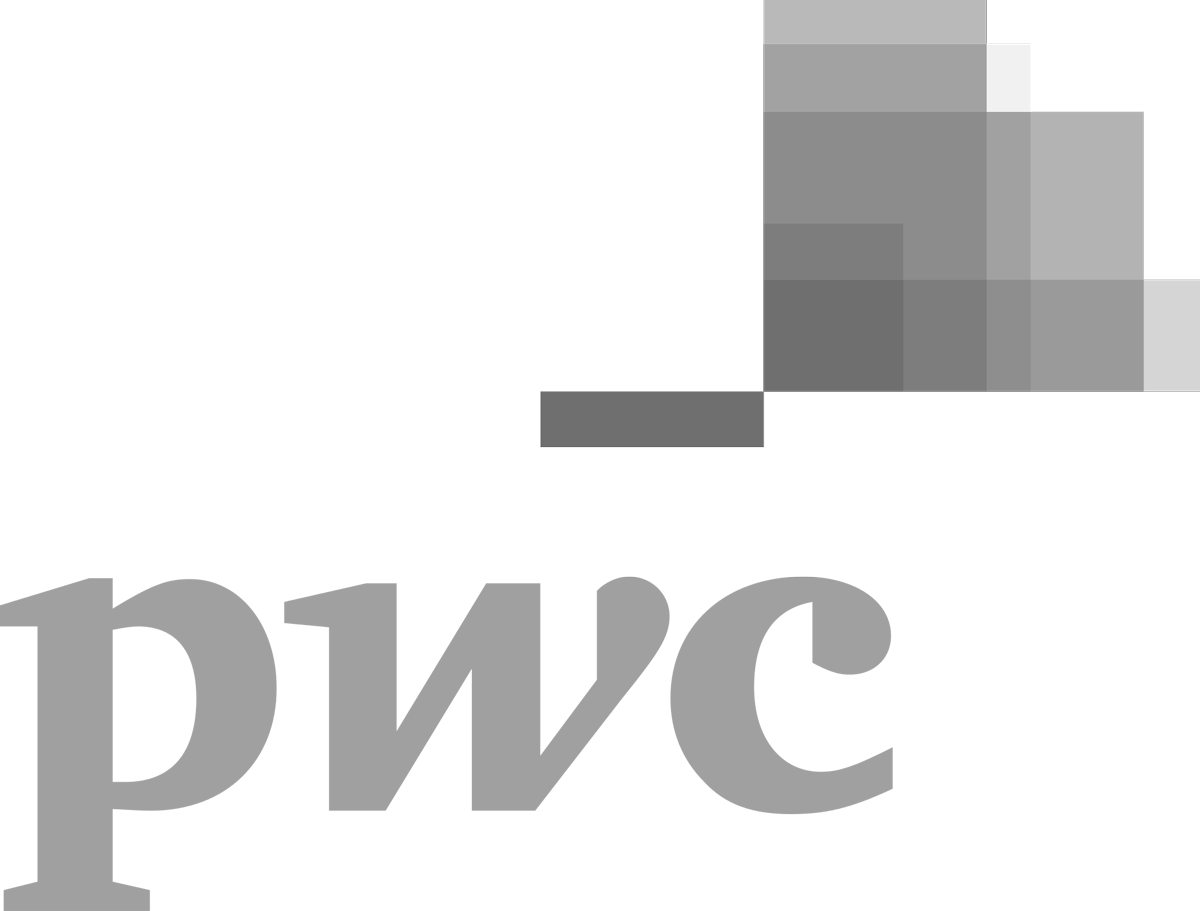 Companies Using Hyperwallet