Our Vision is to Pay The Planet™
Hyperwallet's team of global payout technologists have been building elegant disbursement solutions for more than 20 years. Let us show you how to unlock the power of payouts on your platform.
Read The Blog
Contact Sales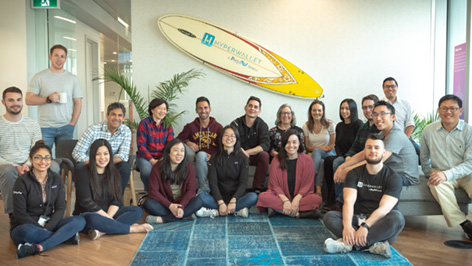 Who We Are
The Best Minds in Payouts
Our goal is to provide organizations with a fast, efficient, and transparent way to distribute funds to payees almost anywhere in the world. A proud member of the PayPal family, Hyperwallet's technology makes it easy to deliver multiple payout options through a single integration.
Thought Leadership
The Latest from the Hyperwallet Blog
TL;DR This guide will walk you through the 5 most important considerations in choosing the right payout methods for your payees, while also taking stock of your business objectives. From user experience to globality, we'll unpack crucial elements…
Hyperwallet Payouts

Careers
Join the team
PayPal's payout capabilities are powered by Hyperwallet, and we need you to help us power Hyperwallet. Our team of tech-savvy employees is distributed across five global workspaces (and dozens of home offices). These experts are on the cutting edge of payouts, and each one brings a unique experience and skillset to our growing team.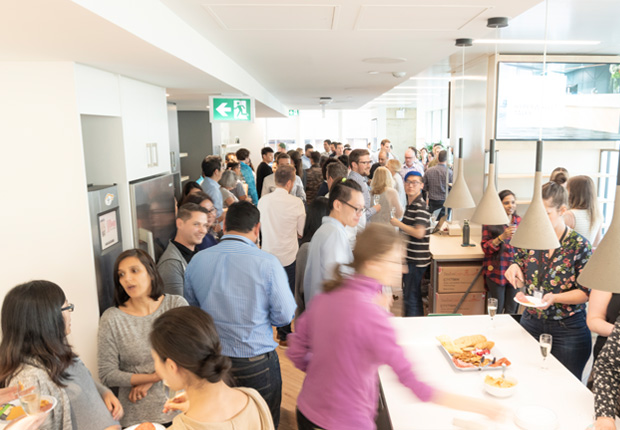 Learn about employment at Hyperwallet