Who We Are
The Best Minds in Payouts
Our goal is to provide organizations with a fast, efficient, and transparent way to distribute funds to payees almost anywhere in the world. A proud member of the PayPal family, Hyperwallet's technology makes it easy to deliver multiple payout options through a single integration.
Thought Leadership
The Latest from the Hyperwallet Blog
Venmo allows you to pay and request money from Venmo friends. The service is especially useful when sending small amounts of money quickly to split bills, such as meals, paying your friend for cab fare, or sending your roommate your half of the rent.
Hyperwallet Payouts

Careers
Join the team
PayPal's payout capabilities are powered by Hyperwallet, and we need you to help us power Hyperwallet. Our team of tech-savvy employees is distributed across five global workspaces (and dozens of home offices). These experts are on the cutting edge of payouts, and each one brings a unique experience and skillset to our growing team.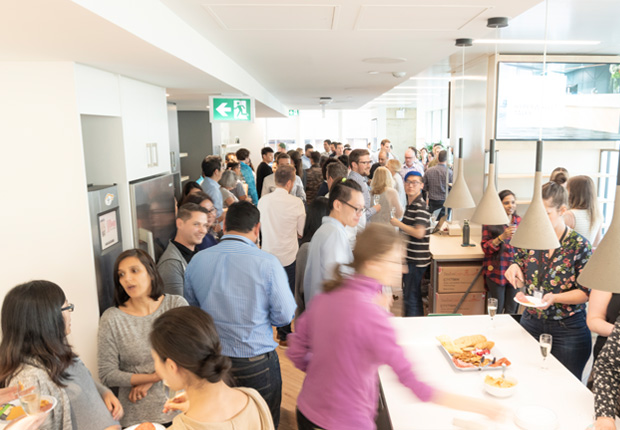 Learn about employment at Hyperwallet