Executive Leadership
Innovators in the payments marketplace
Our leadership team is comprised of payment and technology industry veterans.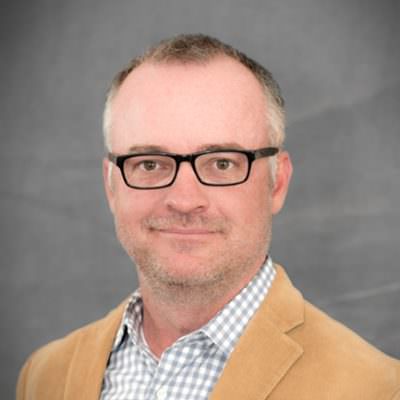 Brent Warrington
Chief Executive Officer
As Chief Executive Officer, Brent is responsible for setting the strategic direction of long-term initiatives and market growth at Hyperwallet. Brent has more than 20 years of experience in the financial services industry building and leading transformational companies, most recently as CEO at SecureNet Payment Systems (acquired by Worldpay). There he crafted a unique and award-winning cloud-based ecommerce framework that integrates payments, data analytics, and real-time inventory management across multiple channels. Prior to joining SecureNet, Brent pioneered the financial services industry's first pure application service provider model as CEO of the successful online banking startup FundsXpress Inc. (now First Data). Before that, he served as Senior Vice President and General Manager of ePayments at First Data Corporation, as well as Vice President of Global Market Channels for Electronic Data Services or EDS (acquired by Hewlett Packard). During his time at EDS he also led Global Strategy and Marketing within its Financial Services business unit.
Brent holds a Master's of Business Administration with a specialization in Marketing and Finance from Pepperdine University.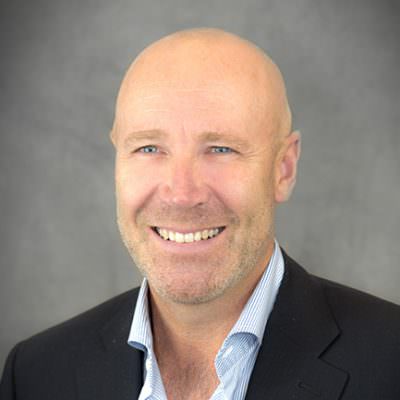 Peter Burridge
Chief Commercial Officer
Investor, board member, and strategic executive, Peter has more than 20 years of management and leadership experience at rapid-growth technology companies. His unique, hands-on approach to business development and corporate governance has made him a trusted advisor and authority in both the enterprise software industry and the growing financial technology sector.
Peter's current focus is on the strategic management and global growth of financial technologies. In his previous role as Chief Revenue Officer at Hyperwallet, Peter guided the organization through a successful recapitalization and global expansion plan. Today, he is involved heavily in the company's day-to-day sales operations and is an increasingly recognizable figure in the San Francisco fintech community.
Prior to joining Hyperwallet, Peter served in executive roles at Oracle, Siebel, Travelex Global Business Payments, and as an investor and advisor in the technology sector.
His unique skills include corporate development, market entry, complex sales and solution selling, payments, operations, and customer-focused business transformation.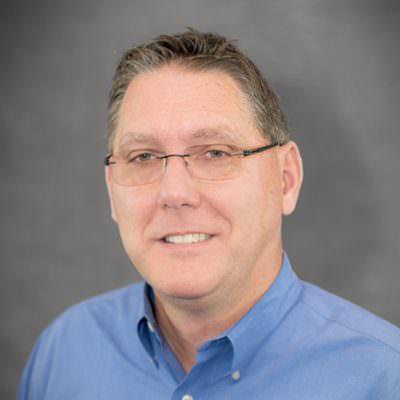 Jerry Bartlett
Chief Technology Officer
Jerry has more than 25 years of experience as a technology leader, including over 20 years in the financial services industry. As Hyperwallet's Chief Technology Officer, he is responsible for establishing and implementing the organization's technical vision, running all technology operations, and overseeing advancements of the Hyperwallet payout platform.
Prior to joining Hyperwallet, Jerry served as CTO at SecureNet Payment Systems (acquired by Worldpay), where he managed the company's development, infrastructure and operations, architecture, and security of their end-to-end payments platform. Jerry has also served as Senior Vice President and Chief Development Officer for First Data Corp, a leading provider of electronic commerce and payment processing service, and as the SVP and CTO for TD Ameritrade.
Jerry has served on numerous boards, including Wells Fargo Merchant Services Board, the Wall Street Technology Association Board, the NASDAQ Technology Advisory Council, and the NASD Technology Advisory Council. He is a regular speaker at events for senior technology leaders and is regularly invited as a conference speaker on topics such as leadership development, innovation, IT governance, IT/business alignment, and outsourcing.
Jerry holds a Bachelor of Science in Technology and Management from the University of Maryland.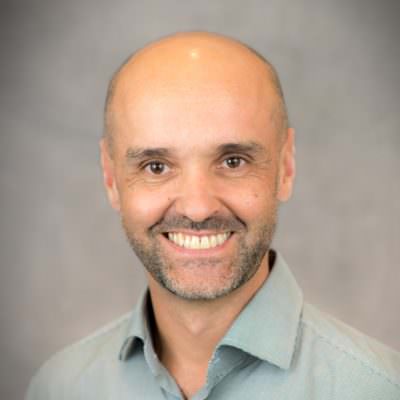 Bill Crowley
Chief Product Officer
Bill is the Chief Product Officer at Hyperwallet, where he leads the product team in developing innovative, simple, and efficient global payment solutions. He is responsible for all aspects of the product lifecycle—from conceptual discussions, through internal development, and on to product launch.
Bill joined Hyperwallet in 2000. Before that, he served as the Systems Operations Manager for an e-commerce company where he was responsible for leading the IT team in the management of a complex distributed environment.
Bill received a Bachelor of Commerce from Dalhousie University.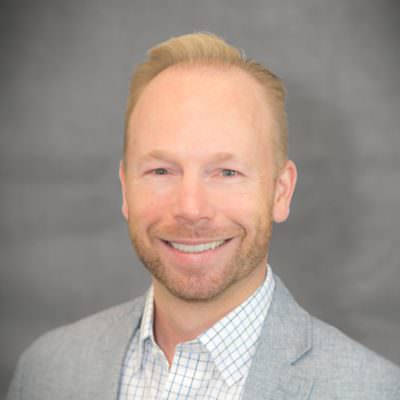 David Herron
Chief Legal Officer
David Herron is the Executive Vice President and Chief Legal Officer at Hyperwallet. He is responsible for overseeing all company legal affairs as well as the regulatory compliance, government affairs, and risk functions of Hyperwallet's global business. This role has David leading a team of attorneys and compliance and risk professionals to provide legal direction, regulatory counsel, and strategic support to the business and its operations. David is also responsible for Hyperwallet's enterprise risk management and insurance programs.
David has spent more than half of his nearly 20-year legal career building in-depth payments industry experience. Prior to joining Hyperwallet, David served as the Senior Strategic Legal Counsel responsible for multiple practice areas at Vantiv, the second largest payment processing company in the United States. David provided support to executive management through several significant corporate events, including Vantiv's separation from its parent company, IPO, and four major acquisitions totaling in excess of $3B.
Prior to Vantiv, David was Assistant General Counsel for International Total Services, Inc. He was also a partner at a private practice in Cleveland, Ohio, focusing on business planning and litigation management. David has a Bachelor of Arts in Political Science from Miami University and Juris Doctor from Case Western University School of Law.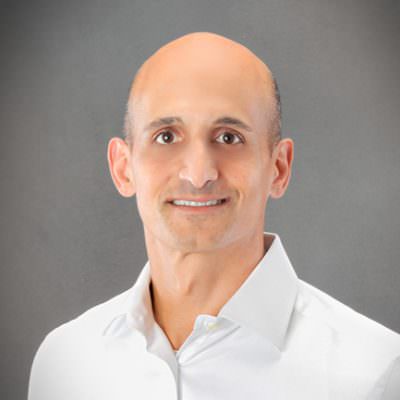 Christian Fadel
Chief Financial Officer
Christian brings more than 16 years of experience in the payments industry to his role as the Chief Financial Officer at Hyperwallet. He is responsible for overseeing all of the company's financial, accounting, and capital planning affairs.
Prior to joining Hyperwallet, Christian was Executive Vice President and CFO of SecureNet Payment Systems (acquired by Worldpay), a Sterling Partners portfolio company that provided cloud-based payment solutions for merchants that integrate point-of-sale, mobile, and e-commerce payments processing. Christian also previously served as the CFO and Director of ClearGage, CFO of Century Payments (acquired by Worldpay), and CFO of Sage Payment Solutions.
Christian is a CPA and holds a Bachelor's Degree in Business from Stephen F. Austin State University and an MBA from Georgetown University.