Support
We're here to help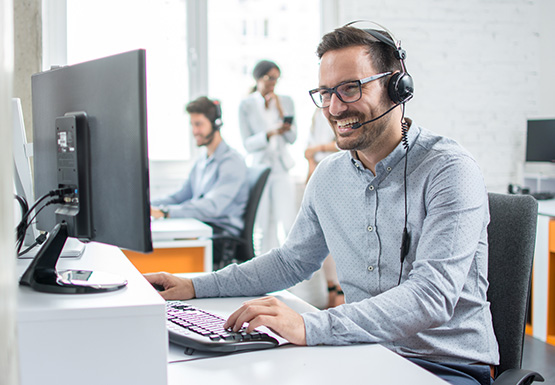 Are you having trouble receiving or managing your earnings? Get help right away with Hyperwallet's in-house Support Center, which offers fast and effective solutions in a variety of languages across phone, email, and live chat.
Contact our Support Center now and speak directly with one of our highly-trained support representatives.
Sales
Discuss your global payout needs
From direct remittance payments to stored-value virtual accounts, our technology provides flexible funds disbursement to your payees around the world.
How our platform works
As our corporate client, you tell us who you want to pay, how much you need to pay them, and provide us with the necessary funds. Hyperwallet can send funds to payees almost anywhere in the world, even if they don't have a registered bank account. Hyperwallet's technology gives your payees the power of payout choice while improving the efficiency of your corporate payment operations at the same time.
Hyperwallet's global mass payments solutions can be configured to suit the unique needs of your business. To better understand your payout requirements, we advise you provide answers to the following questions in your message:
What industry do you serve?
What is your estimated payout volume?
How do you currently handle payouts?
Partners
Let's work together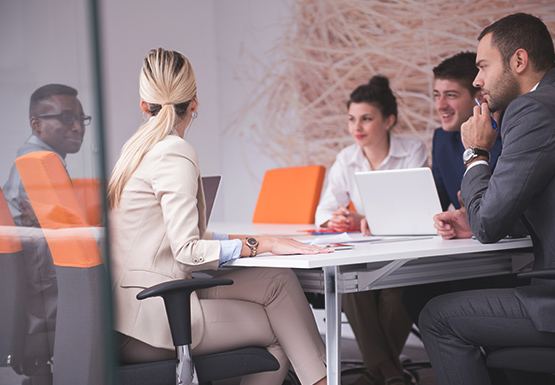 At Hyperwallet, we engage in a broad range of partnerships with software vendors, consulting firms, industry associations, and even individuals. Hyperwallet has a partnership model that is custom-fit to align with your business and drive value for your clients.
For more information, get in touch with a Partner Specialist and learn more about our partner program.