Sales
Start the conversation
To help us better understand your unique payout needs, we suggest providing answers to the following questions in your message:
What industry do you serve?
What is your estimated payout volume?
How do you currently handle payouts?
---
Corporate Sales within Canada/U.S.
Toll Free: 1-877-929-7002
Corporate Sales within U.K.
Toll Free: +44 800 808 5219
Corporate Sales within Australia
Toll Free: +61 1800 952 928
Corporate Sales outside Canada/U.S./U.K./Australia
+1-604-482-0090
Partners
Let's work together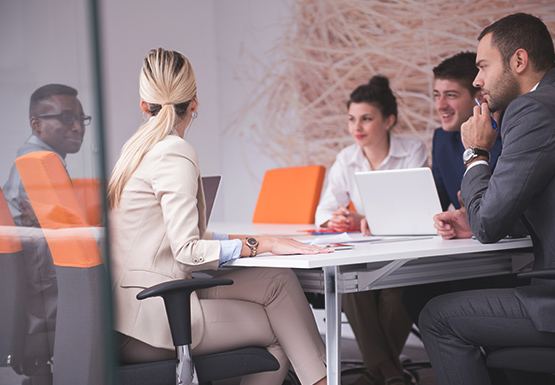 At Hyperwallet, we engage in a broad range of partnerships with software vendors, consulting firms, industry associations, and even individuals. Hyperwallet has a partnership model that is custom-fit to align with your business and drive value for your clients.
For more information, get in touch with a Partner Specialist and learn more about our partner program.