Payout Documentation You Can Trust
From SDKs to API endpoints, availability to configurability, PayPal's payout documentation and intuitive developer sandbox are designed to provide your development team with everything they need to get up and running fast.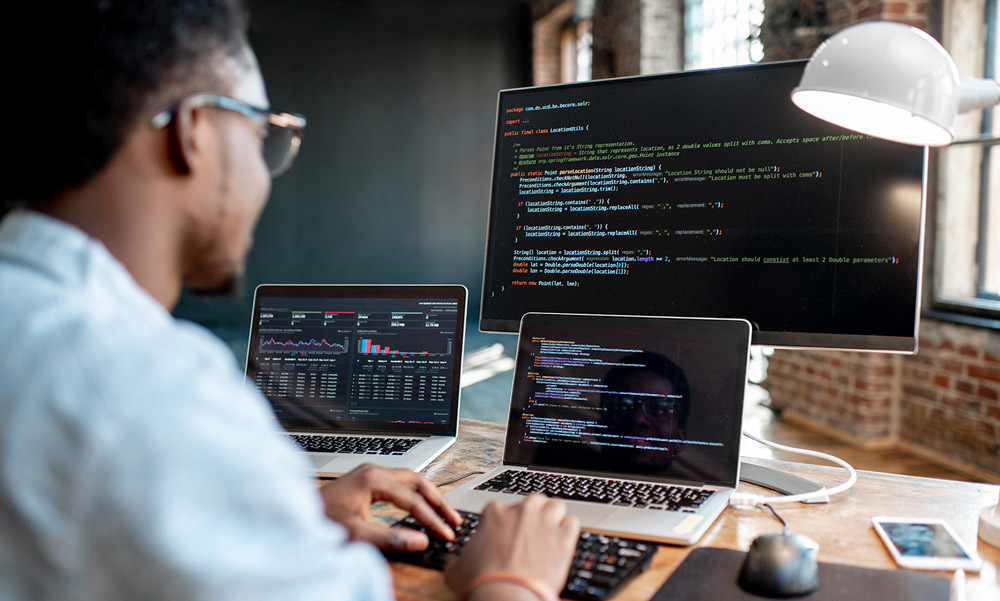 Small & Medium-sized Business
Developer Resources
Get Up & Running Quickly
PayPal offers 3 easy integration methods for small and medium-sizedbusinesses: API, large file upload, and the Payouts Web interface. Review PayPal's payout documentation to decide which option best suits your business needs and development requirements.
Enterprise & Marketplace Developer Resources
Explore Features & Functionality
With content and tools designed for both strategic and development stakeholders, PayPal's enterprise and marketplace payout resources will help ensure a fast and efficient integration experience. Dive into documentation dedicated to Hyperwallet's technology, and sign up to the self-serve developer sandbox to receive unique authentication credentials and login details.
View payout documentation >
Access developer sandbox >