New partners, new opportunities for growth
The Hyperwallet platform has transformed the way organizations and platforms pay a growing contingent of sellers, affiliates, freelancers, and contractors. Help us introduce new prospects to our global payout infrastructure. We offer partners turnkey sales and marketing support, knowledgeable implementation guidance, and handsome revenue sharing opportunities.
Acquirer Partnerships
Add global payout capabilities to your platform
You already offer your clients exceptional inbound payment technology. Now, extend those capabilities to the opposite end of the payment chain. Our platform is designed to seamlessly integrate with different acquiring systems and provide an end-to-end payments solution.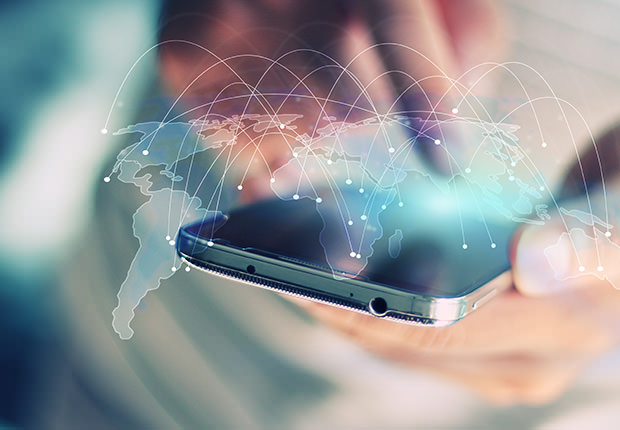 Solution Partnerships
Expand your product functionality
Integrate Hyperwallet's payment platform directly into your existing product and provide clients with value-added payout control. A great value-add option for point-of-sale software suites and back office providers, our solution partnerships include dedicated technical assistance and ongoing Hyperwallet sales support.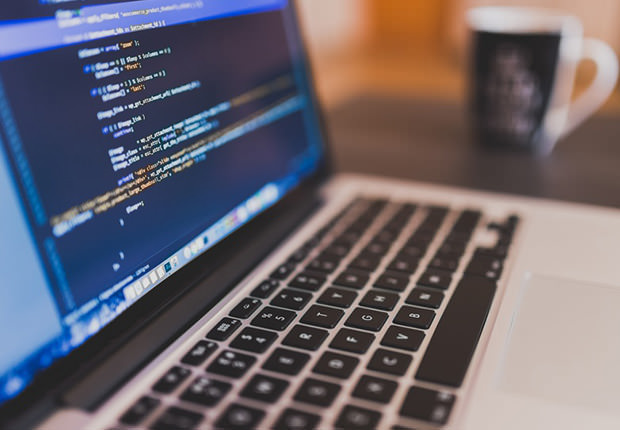 "MoneyGram

and

Hyperwallet

came

together

with

a

shared

vision

to

reduce

or

eliminate

the

difficulties

associated

with

sending

money

around

the

world.

MoneyGram

has

an

extensive

network

of

cash

pickup

locations—over

350,000

globally—designed

to

make

accepting

payments

more

accessible

for

everyone.

Utilizing

that

network,

Hyperwallet

has

given

its

users

another

fast

and

convenient

method

of

receiving

their

money,

wherever

they

are."

Ross McFerrin, Head of Payments, MoneyGram International
"We

refer

all

of

our

clients

to

Hyperwallet

for

a

payout

solution.

Hyperwallet

has

fanatical

customer

support,

focused

technical

excellence,

and

the

most

robust

platform

we've

ever

seen.

We

consider

Hyperwallet

the

best-of-the-best

and

an

invaluable

partner

to

our

success."

Rey Pasinli, Executive Director, Total-Apps
Joint Marketing Partnerships
Make our message resonate
Our payout platform is helping organizations solve tough payout problems, quickly, efficiently, and with minimal development hassle. Help us share this message with a broader audience through joint marketing materials, sales funnel assistance, and dedicated account support.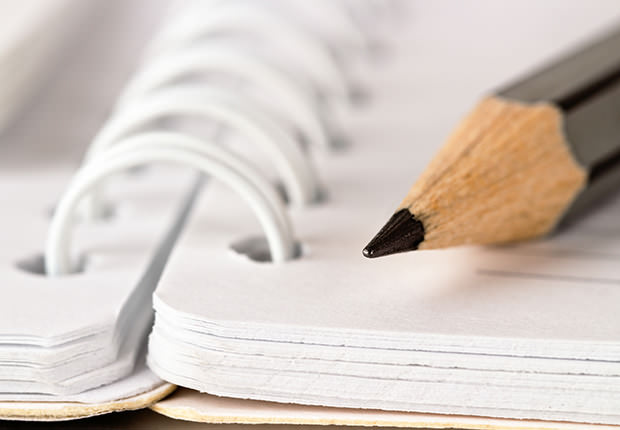 Referral Partnerships
Share our innovative solutions with your clients
Know a company that's looking to expand their global payout capabilities and improve their payee onboarding? We'd love a warm introduction. Our referral program rewards partners who identify and introduce qualified business opportunities to our internal sales team.