Featured Resource
The Best Payment Options for Freelancers
Which payment method is best for independent workers? Simran Singh explains why choice is so important to attracting freelancers and describes the benefits of various payment options.
Read More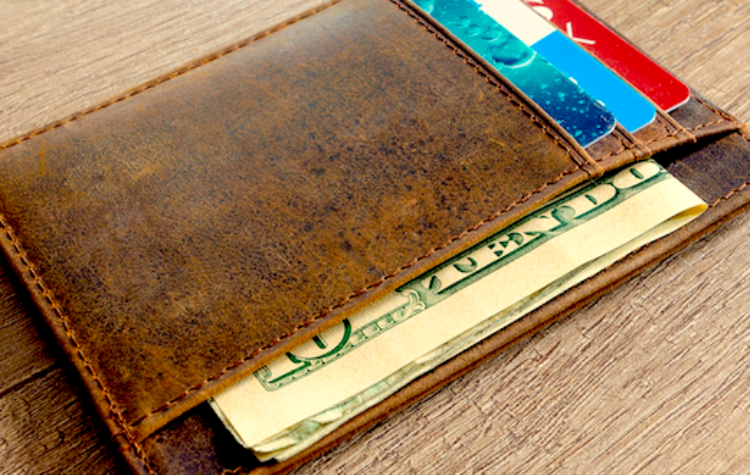 Insisting workers can only accept their payments into a bank account is the equivalent of the office printer refusing to print a black and white document when it's out of magenta toner.
Hyperwallet Systems Inc.