Featured Resource
Where to Next? Introducing the 2018 Marketplace Expansion Index
Where should your digital marketplace expand to next? The 2018 Marketplace Index offers unique insights concerning 36 expansion-worthy countries.
Read More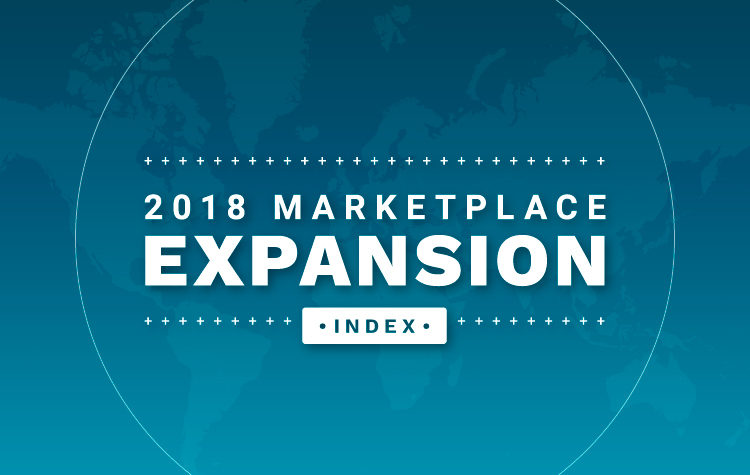 Hyperwallet's SVP of Digital Markets discusses worker payment needs in the on-demand economy at the Collaborative Economy Conference.
Hyperwallet Systems Inc.

Join Peter Burridge as he speaks about commission payment and distributor support technology at the Fragmob Technology Conference October 8th.
Hyperwallet Systems Inc.