Featured Resource
Pay the Field at the DSA Annual Meeting
Join our Senior Vice President of Global Sales, Patrick Crosson, and the full Hyperwallet direct selling team, as we help educate growing companies on the importance of paying the field.
Read More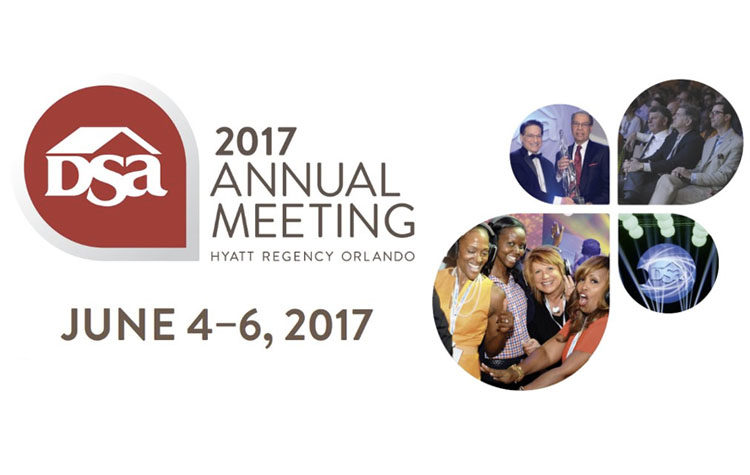 Mix and mingle with executives from HomeAway, Hyperwallet, and Visa during the Hyperwallet Hackathon, happening March 14 in Austin, Texas.
Hyperwallet Systems Inc.