Featured Resource
Enhanced Password Recovery Process for Securing a Payee Account
Hyperwallet's password recovery tool includes fraud detection and preventative security measures designed to keep your payees' information safe.
Read More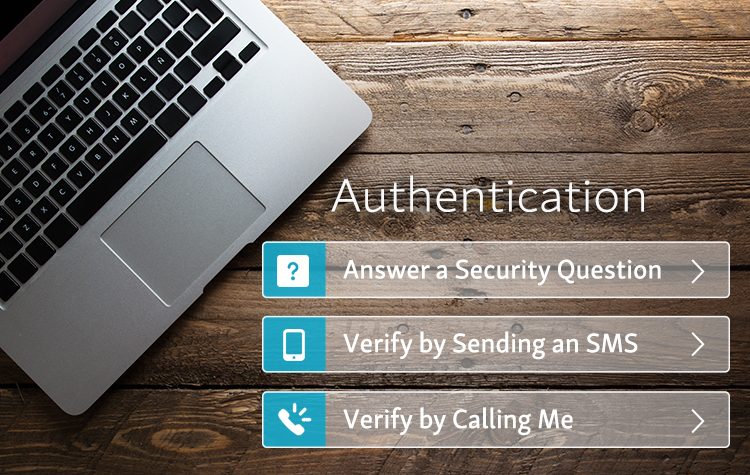 The State of Ecommerce Marketplace Selling in 2017 - A study on the behaviors and preferences of ecommerce marketplace sellers.
Hyperwallet Payout Platform

This free eBook outlines the important questions to ask before choosing a payments platform.
Hyperwallet Payout Platform