Featured Resource
Enhanced Password Recovery Process for Securing a Payee Account
Hyperwallet's password recovery tool includes fraud detection and preventative security measures designed to keep your payees' information safe.
Read More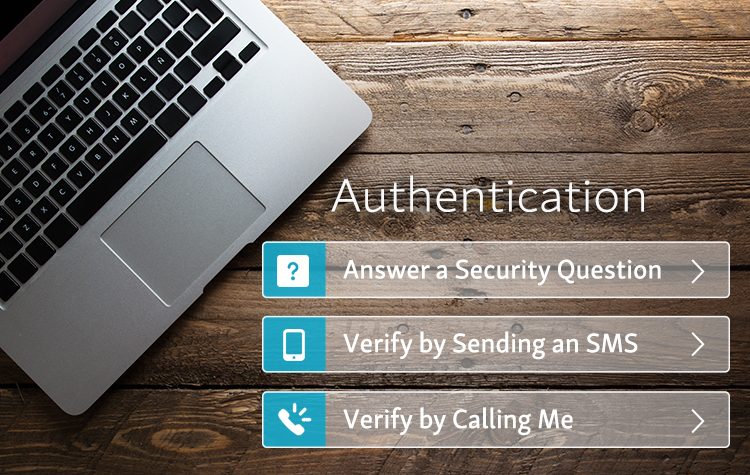 Rethink royalty payments with Hyperwallet at the Music Tectonics conference, happening October 28-19 in Los Angeles, California.
Hyperwallet Payout Platform

Register for Hyperwallet's Payout Integration API Webinar and join us for a 40 minute live API demo integration using our Python SDK and global payout APIs.
Hyperwallet Payout Platform