Featured Resource
[INFOGRAPHIC] The Interdimensional Quest for Global Payouts Truth
When you're shopping for a global payout solution, how can you be sure that your provider is telling you the truth? This infographic will help you know what questions to ask.
Read More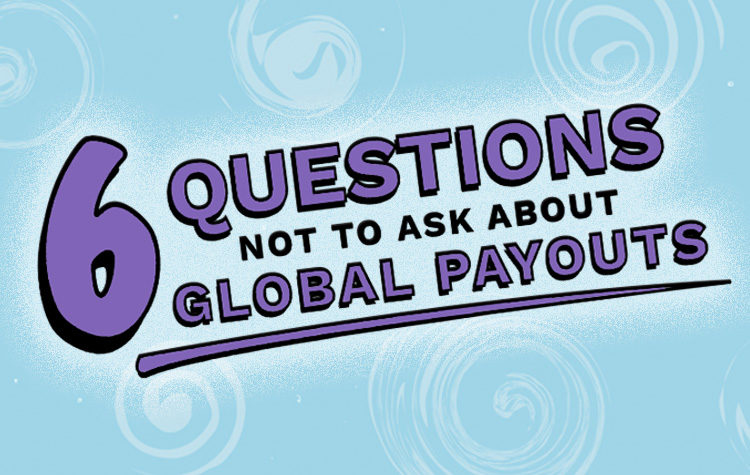 See how payouts can help your European marketplace overcome common barriers to international growth in this live webinar recording.
Hyperwallet Systems Inc.