Meet the Hyperwallet Hackathon Judges
TL;DR
Mix and mingle with executives from HomeAway, Hyperwallet, and Visa during the Hyperwallet Hackathon, happening March 14 in Austin, Texas.
The Hyperwallet Hackathon takes place on March 14 in Austin, Texas, and will challenge participants to develop a better solution for fund distribution during disaster relief. At the end of the day, our panel of veteran developers and industry experts will judge all entries and determine the winners. But first, maybe you'd like to know a little bit more about them.
Mingle with judges from @HomeAway, @VisaDeveloper and @Hyperwallet at the #HyperwalletHackathon
Click To Tweet
Bill Crowley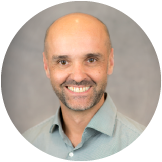 Chief Product Officer, Hyperwallet
Bill leads Hyperwallet's product team in developing innovative, simple, and efficient global payment solutions. He is responsible for all aspects of the product life cycle—from conceptual discussions, through internal development, and on to product launch.
Bryan Campbell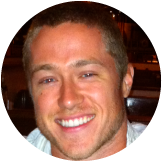 Software Architect (Ecommerce), HomeAway
Bryan has spent the past seven years of his career at HomeAway, where he is responsible for designing and implementing payment solutions to power HomeAway's global ecommerce marketplace.
Kelly Alpert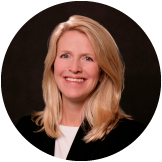 Vice President (Visa Direct), Visa
Kelly has been with Visa since 2002 and currently leads commercialization for Visa Direct in the United States. With Visa Direct, businesses can deliver payments to cardholders all around the world.
There's a total of $5,000 in prizes to be won at the Hyperwallet Hackathon, with a whopping $2,500 going to first place. Registration to the event is free, but space is limited—so don't delay. Complete your registration now.
 We're ready for the Hyperwallet Hackathon—are you?
Hyperwallet Payout Platform