Global Payouts & Emerging Markets: 5 Places to Watch
TL;DR
Platforms that have the ability to pay globally dispersed freelancers or contractors using local clearing methods are experiencing a leg up on their competition. Hyperwallet's EVP of Financial Networks takes a look at five countries where platforms have traditionally struggled to find local clearing options for global payouts.
Building a truly global marketplace is part art and part science. Knowing where and when to expand isn't easy. Things can get complicated fast, especially when it comes to managing the movement of money on your platform. And while it can be frustrating, companies that properly navigate the ins and outs of paying suppliers and providers across borders are often rewarded with first-mover advantage.
The geographies that your marketplace targets for expansion will depend on a number of factors unique to your business. But as we explain in the 2018 Marketplace Expansion Index, failure to factor payment infrastructure into your plans could cause you to miss out on emerging markets with major potential.
As a global payout platform, we pride ourselves on our knowledge of local payout opportunities. The following are five areas worth paying attention to in Q3 of 2018.
1. Global Payouts in Peru
Their resurgence might have been short-lived on the World Cup soccer pitch last month, but when it comes to economic expansion, Peru is making major strides. Backed by government efforts, the Peruvian economy is gradually shifting towards the Internet and online retailers. Consider the fact that Peru's online economy is already dominated by large-platform ecommerce, with most retailers preferring to use marketplaces such as Mercadolibre rather than setting up their own online store. What's more, CyberDays Peru (an equivalent to Black Friday or Cyber Monday) was created by the Lima Chamber of Commerce as a way to further push the growth of the online economy.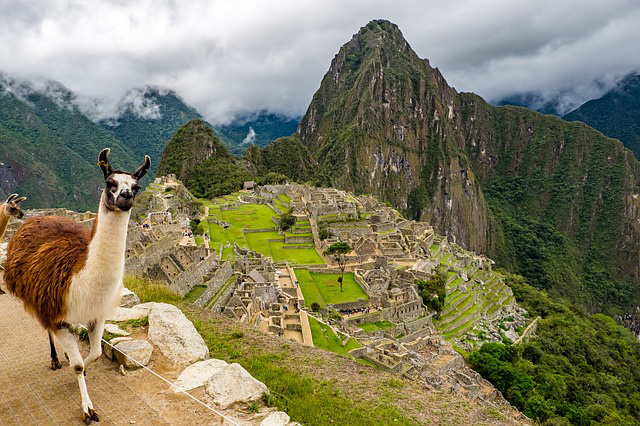 Even so, payments remain a significant bottleneck: only 40 percent of the workforce receives wages directly into a financial institution, and the population remains hesitant to pay with cards online. Similarly, the infrastructure to pay ecommerce sellers (many of whom are situated outside the country) is still inefficient and expensive.
Hyperwallet offers local clearing in Peru, along with cash pickup services.
2. Making Mass Payments More Efficient in Morocco
While much of Africa has seen growth in digital payments, Morocco has become an unexpected shining spot for credit card adoption. When it comes to online retail, local players (such as Jumia and Hmizate) dominate the ecommerce space. Online work, such as recordkeeping and data entry via Western platforms, is also becoming increasingly popular with Moroccans. Without the right infrastructure, though, platforms often struggle to send payments to Morocco in an efficient and cost-effective manner.
Hyperwallet offers local clearing in Morocco, along with cash pickup services.
3. Navigating Control of Currency in Nepal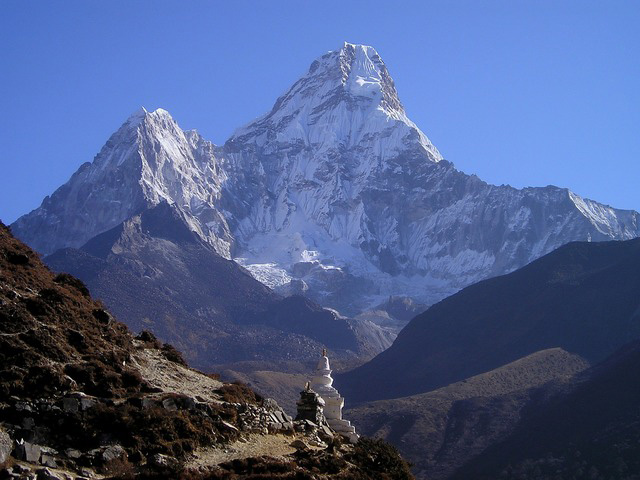 Nepalese citizens have proven perfectly suited for online freelance work, thanks in part to a high proficiency of the English language and low local labor salaries. Unsurprisingly, digital platforms are taking notice and recruiting workers from the region. These are (in most cases) welcome opportunities: the small population and mountainous terrain make the region an unattractive domestic market for providing goods and services. Even so, Internet penetration is still quite poor outside of major urban areas, which is a limiting factor for many platforms considering entering the market. The payment infrastructure can also be difficult to navigate for platforms as a result of strict currency control. Working with a trusted payout provider is often the easiest and most effective way to ensure payment disbursement within the country.
Hyperwallet offers local clearing in Nepal along, with cash pickup services.
4. Managing Growth in Malaysia
The success of on-demand companies such as Go-Jek and Grab in neighboring countries has helped push demand for similar services throughout Malaysia. Combine this with a growing tourism industry, a booming population of young English-speakers, and widespread smartphone penetration, and it's easy to see why Malaysia has become a prime area of focus for many fast-growth platforms.
Regional marketplaces such as Lazada currently dominate the ecommerce market, in part because of the difficulties related to payouts. Since the country lacks a universally-accepted payment system, platforms that have successfully expanded into the region have done so by partnering with a payout provider.
Hyperwallet offers local clearing in Malaysia, along with cash pickup services. Platforms can also fund Hyperwallet in Malaysian ringgit.
5. Unlock Competitive Advantages in Sri Lanka
Opportunities in Sri Lanka's domestic sector have been limited mostly to the tourism industry. However, improved connectivity and the growth of outsourcing platforms have helped create new career opportunities for the country's young population. While these emerging industries are growing fast, paying freelancers in Sri Lanka can be expensive. Costly wires and inefficient cash pickups tend to be the most common options. Providing local clearing for payees can go a long way to providing marketplaces with a competitive edge.
Hyperwallet offers local clearing in Sri Lanka.
Curious to see how Hyperwallet can help you get established in these emerging countries? Give us a call or shoot us an email. A Solution Expert will be happy to provide you with more information on these or any other countries in our payout network.
Hyperwallet Payouts