No matter who you're paying, we have a solution that fits
Whether you pay earnings, commissions, or royalties, we'll help you scale to pay the planet. Our frictionless payout technology supports mass payouts across the globe, giving you immediate access to new markets and new opportunities.
With one integration, you'll achieve:
Global reach and scalability
Best in industry transaction success rate
Real-time payment visibility
Streamlined payee onboarding and compliance handling
Improved payee loyalty and satisfaction
See how some clients use Hyperwallet
Booking & Travel Platforms
Keep hosts happy with quick payouts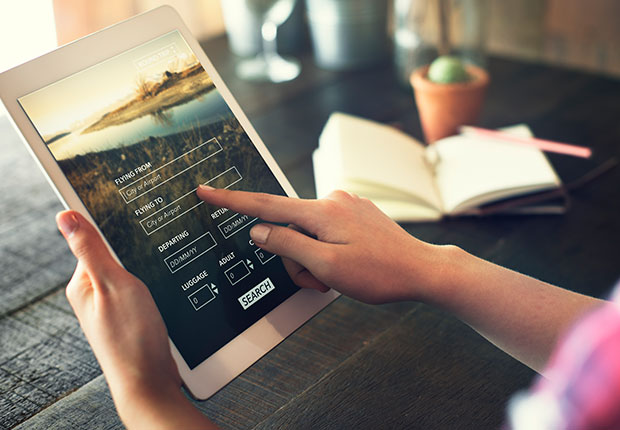 Grow your network of hosts by taking your booking platform global. Hyperwallet's international payout platform can help your travel site seamlessly handle booking payouts and routine refunds in the local currency. With our APIs, you control the end-user payout experience for your hosts, who benefit from quick and transparent access to their funds.
Featured Clients

Ecommerce Marketplaces
Seamlessly unlock new markets and help your sellers thrive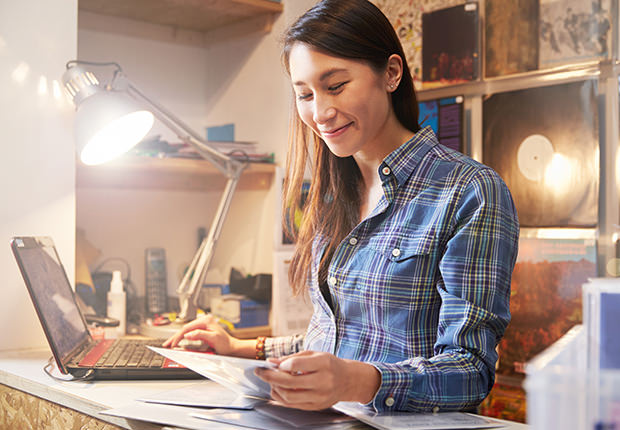 Accelerate global expansion efforts and improve seller momentum on your marketplace. Fast, local payout capabilities help build confidence with your growing community. Built-in loyalty programs and integrated spend-back capabilities enable you to reward sellers in a way that suits your marketplace.
Featured Clients

Tech Platforms & Content Distributors
A single platform to pay the planet
Pay your entire supplier network and all of your content contributors with a single platform. Our flexible technology solves the challenge of paying globally dispersed freelancers regardless of low dollar amounts.
Featured Clients

Direct Selling Organizations
Commissions that pay it forward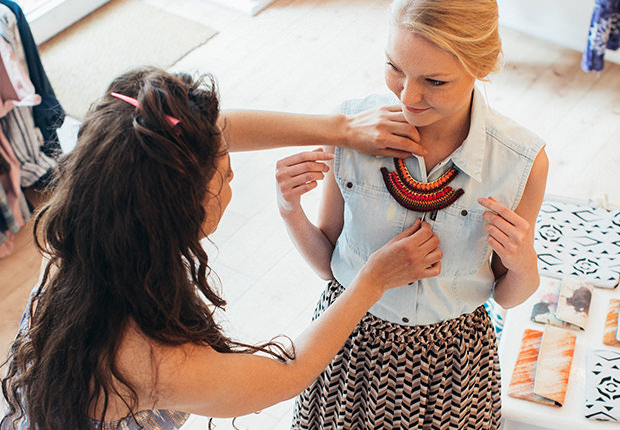 Each of your distributors is unique, and so are their payment needs. Our platform delivers complete control and flexibility, making every payout a unique opportunity to connect with payees in powerful ways.
The Power of Choice
Give distributors the power to choose exactly how they'd like to collect their commissions—local currency bank deposits, branded physical and virtual prepaid cards, or even direct to existing debit or credit cards.
Branding & Loyalty
It's our platform, but it's your brand. Branded cards, portals, and mobile apps let you promote your brand at every interaction. Our loyalty module offers further opportunities to delight your distributors.
Learn about our payee services
Featured Clients

Disbursements & Stipends
Exceptionally easy funds distribution
Issue funds securely, efficiently, and with total transparency. Pay large volumes of people easily with payout methods—including prepaid cards—that you control.
Featured Clients