Featured Resource
The Best Payment Options for Freelancers
Which payment method is best for independent workers? Simran Singh explains why choice is so important to attracting freelancers and describes the benefits of various payment options.
Read More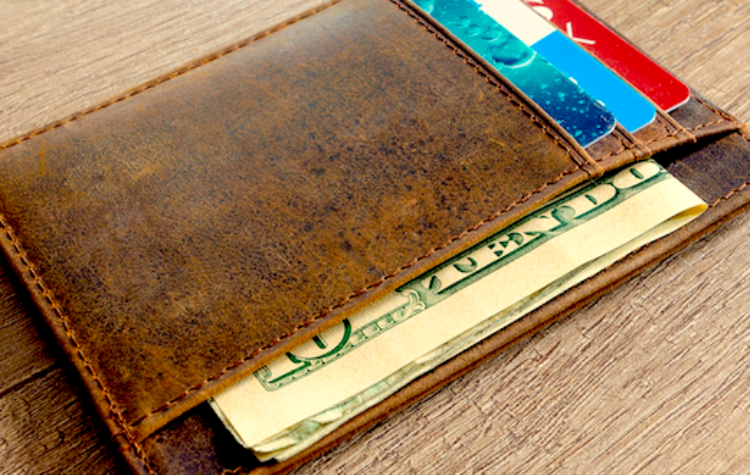 What's next for direct selling? We reached out to some of our partners in the direct selling channel to find out their predictions for the coming twelve months. Here are three trends you can expect to see in direct selling through 2018.
Hyperwallet Systems Inc.