Disaster strikes. Thousands are forced to evacuate. Donations start to flood in. We need a way to quickly and securely distribute relief funds to the displaced—but how?
Hyperwallet invites you to the Hyperwallet Hackathon on March 14th, 2017 in downtown Austin, Texas. The event will challenge developers to collaborate and experiment with emerging payout technologies. The goal? Create a faster, safer, and smarter payout solution capable of helping charitable organizations distribute funds to individuals impacted by a disaster.
Sponsored By

In Support Of


Registration for this event is now closed.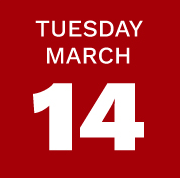 9:30 AM
Registration
Participants sign in at the venue and get settled.
10:30 AM
Welcome
A short welcome address from our sponsors and run-through of the rules.
11:00 AM
Hacking Begins!
12:00 noon
Lunch
Give those fingers a break with a complimentary lunch.
5:30 PM to 7:00 PM
Code Submissions, Drinks & Dinner, Winners Announced
All applications are submitted for review by our judging panel.

The Hyperwallet Hackathon will be held at the
Visa Everywhere Lounge, located at the Brew & Brew, 500 San Marcos St.

Meet our panel of esteemed Judges: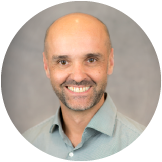 Bill Crowley
Chief Product Officer, Hyperwallet
Bill is the Chief Product Officer at Hyperwallet, where he leads the product team in developing innovative, simple, and efficient global payment solutions. He is responsible for all aspects of the product lifecycle —from conceptual discussions, through internal development, and on to product launch.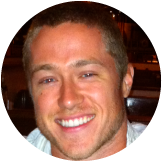 Bryan Campbell
Software Architect – eCommerce, HomeAway
Bryan has spent the past seven years of his career at HomeAway where he is responsible for designing and implementing payment solutions to power HomeAway's global eCommerce marketplace.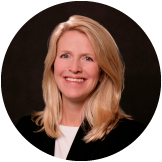 Kelly Alpert
Vice President, Visa Direct Product
Kelly Alpert has been with Visa since 2002 and currently leads commercialization for Visa Direct in the United States. With Visa Direct, Visa can deliver payments to cardholders around the world.